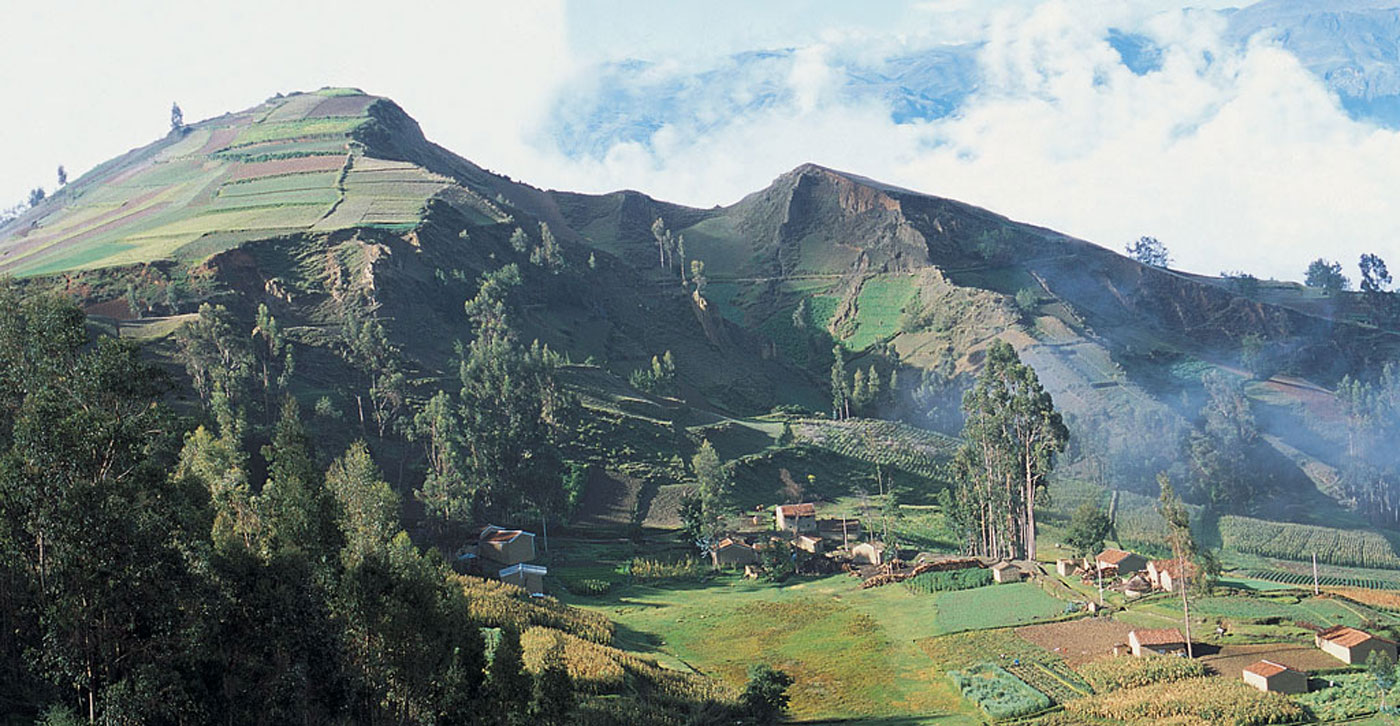 la cordillera blanca
Located in the heart of the Peruvian Andes, it's a place of beautiful mountains with glaciers that rise majestically in the valley of "callejon de Huaylas".
They seem to challenge the climbers who come from all parts of the world to get to know them and to conquer them. At the same time it is also a paradise for hikers, with excursions in a range of one hour to thirty days, in the middle of lakes, rivers surrounded by valleys and snow-capped peaks.
The HUASCARAN is among the most beautiful and famous peaks, with its 6768 meters of altitude seems to be the guardian of the entire cordillera.
There are more than 30 peaks over 6000 meters offering continuous challenges for people who love the mountains; this is a scenery among the most important in the world for people who practice these kind of sports.
Hiking, rock climbing, ice trekking, skiing, snowboarding, camping, paragliding, mountain biking, canoeing, rafting, kayak … are the main activities for all lovers of adventure tourism.
The area around the HUASCARAN, has been declared BIOSPHERE RESERVE AND NATURAL HERITAGE OF HUMANITY recognition awarded by UNESCO. due to the beauty of landscapes, unspoilt nature and the importance it has for the local population, The park supports a wide range of Andean vegetation, like the puya Raimundi, orchids, quinales, and wild fauna such as north Andean deer (taruca), the mountain cat, the vicuna, the Andean condor among the most representative.
Inside the park are preserved cultural events of highest value from a human and anthropological standpoint, both referring to past and present.
Enjoying a stay in the cordillera blanca means to live a 'magical and unforgettable experience, immersed in a primitive and unspoilt nature.